Back to Editor
Supersonic
ASSISTANT EDITOR
Feature documentary, directed by Mat Whitecross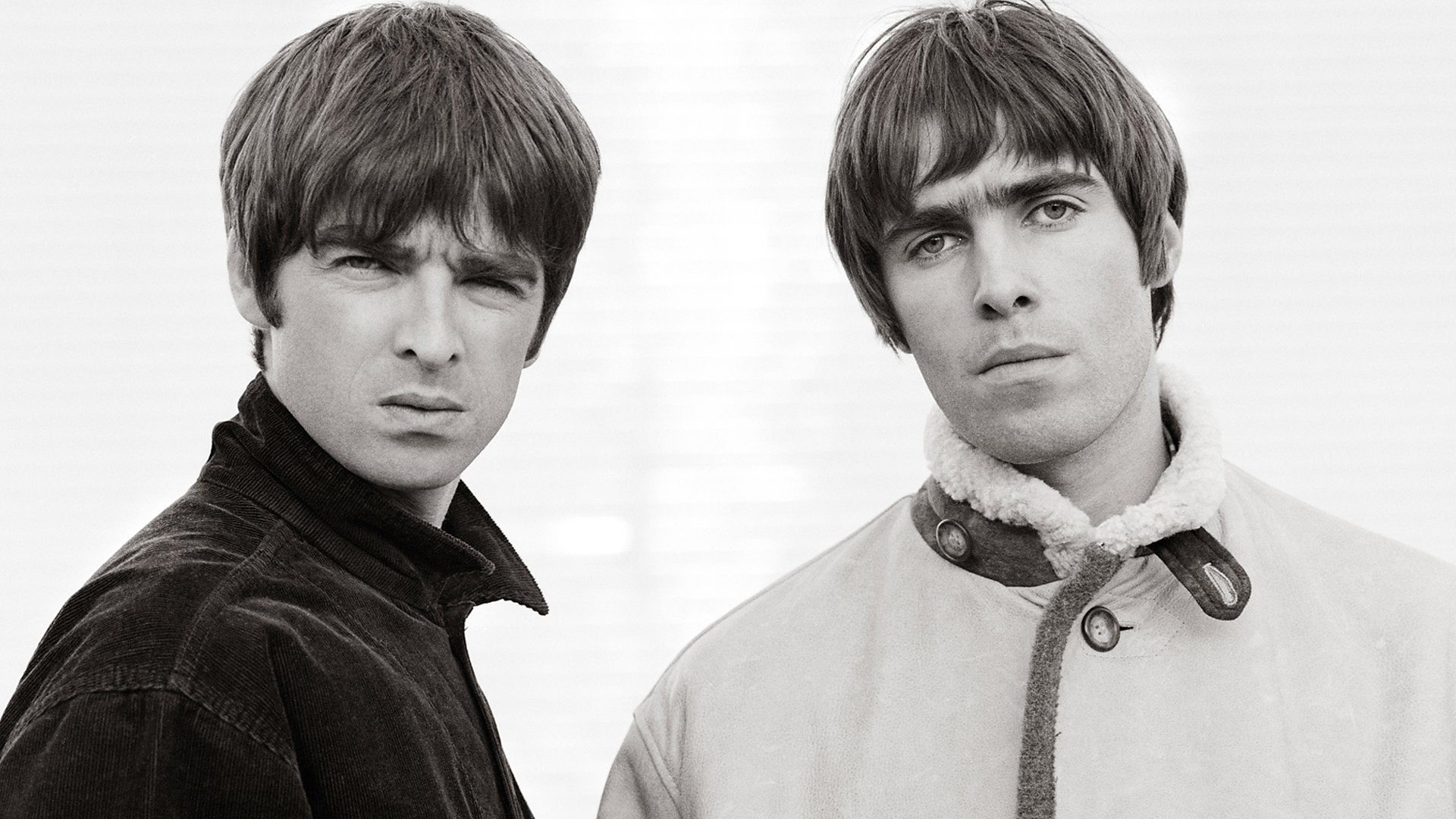 An in-depth look at the life and music of Manchester-based rock band, Oasis, and how they went from being totally unknown to perform in the bigger gig in the UK in less than three years.
Supersonic is an archive documentary about the band Oasis. A tape-based workflow project (Betacam, VHS, Umatic, miniDV, DAT and digital files).
Directed by Mat Whitecross, produced by Fiona Nielson, Simon Halfon and James Gay-Rees. Edited by Paul Monaghan.
TRAILER