Back to Editor
The trip to Spain
ASSISTANT EDITOR
Sky series, directed by Michael Winterbottom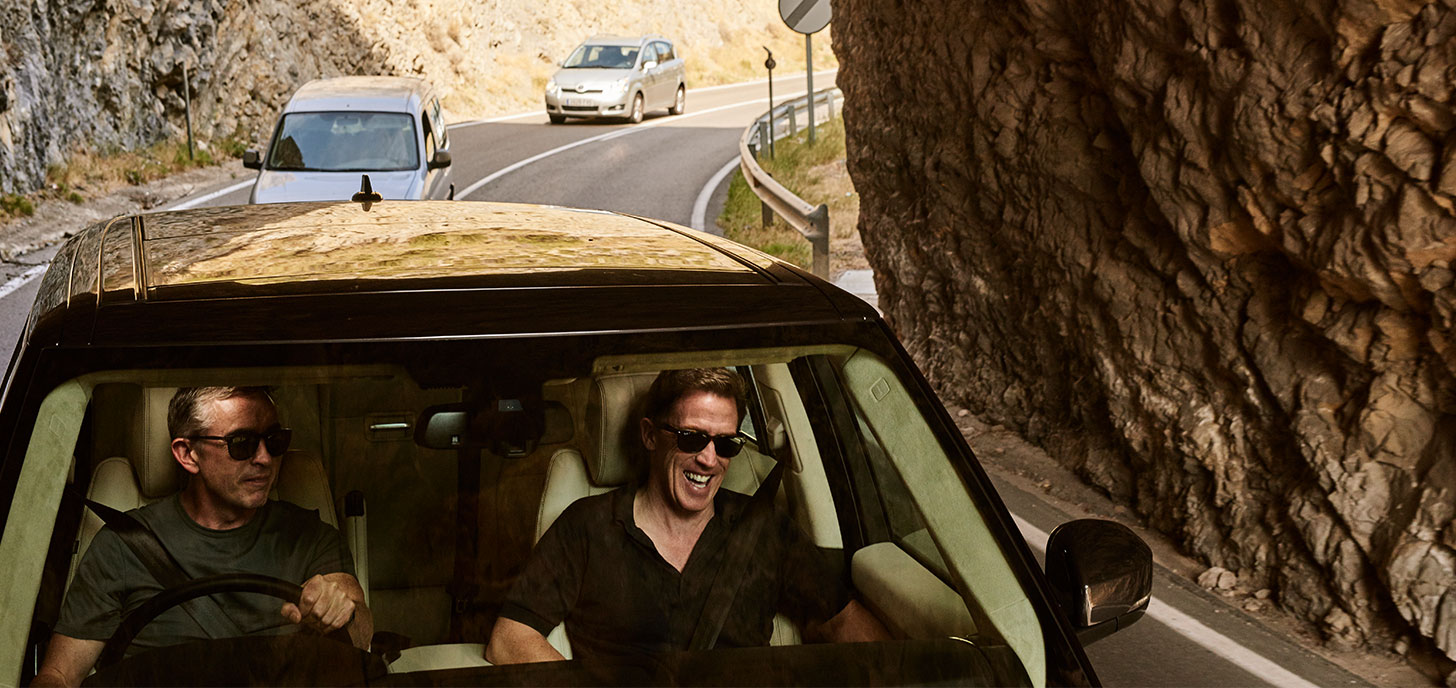 Steve Coogan and Rob Brydon go back to the road, this time to Spain. In their trip accross the country they encounter great landscapes, amazing food and plenty of good conversation and fun.
Assistant editor for the whole series and the film version.
Directed by Michael Winterbottom, produced by Josh Hyams and Melissa Parmenter. Edited by Mags Arnold, Paul Monaghan and Marc Richardson.
TRAILER