Back to Director
RUTH
CO-DIRECTOR AND CO-WRITER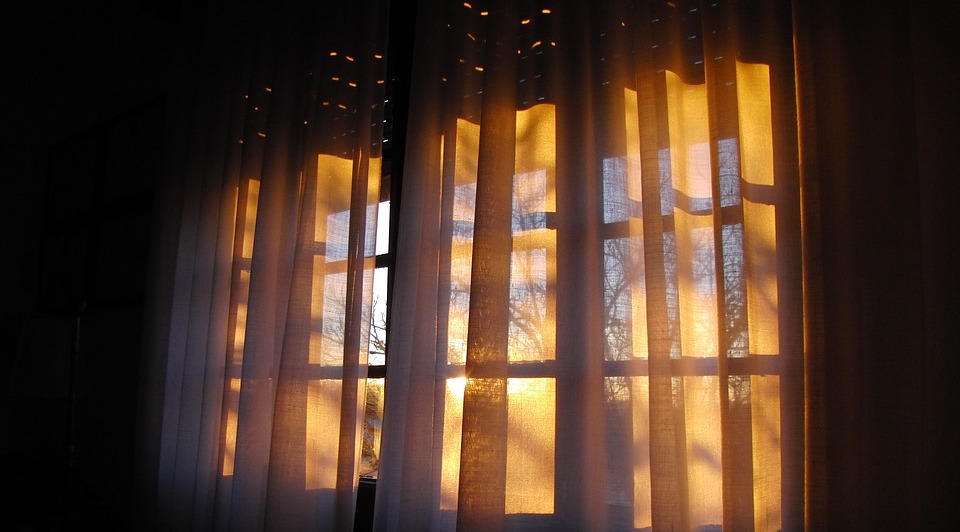 Synopsis: When Ruth's dementia gets the better of her, she struggles to leave her past behind even if that means she is putting herself a risk.
'Ruth' was selected by Directors UK as one of the participants in the Trinity Challenge. The film is currently in pre-production and will be shot at the end of 2019, with its realease in the spring festival circuit in 2020. 'Ruth' will be co-directed with Paul Romero Méndez and it's co-written with Kerry-Ann Calleja McGregor.

Starring: TBC
Directors: Paul Romero Méndez & Arturo M. Antolín
Writers: Arturo M. Antolín & Kerry-Ann Calleja McGregor
Producer: Paul Romero Méndez
Cinematography: Tom Watts
Music: Christian Lloyd
Genre: Drama
Release date: 2020

More information about the film soon.