Back to Editor
End to End
EDITOR & 2ND UNIT DIRECTOR
Feature documentary, directed by Christy Tattershall & Adam Scarborough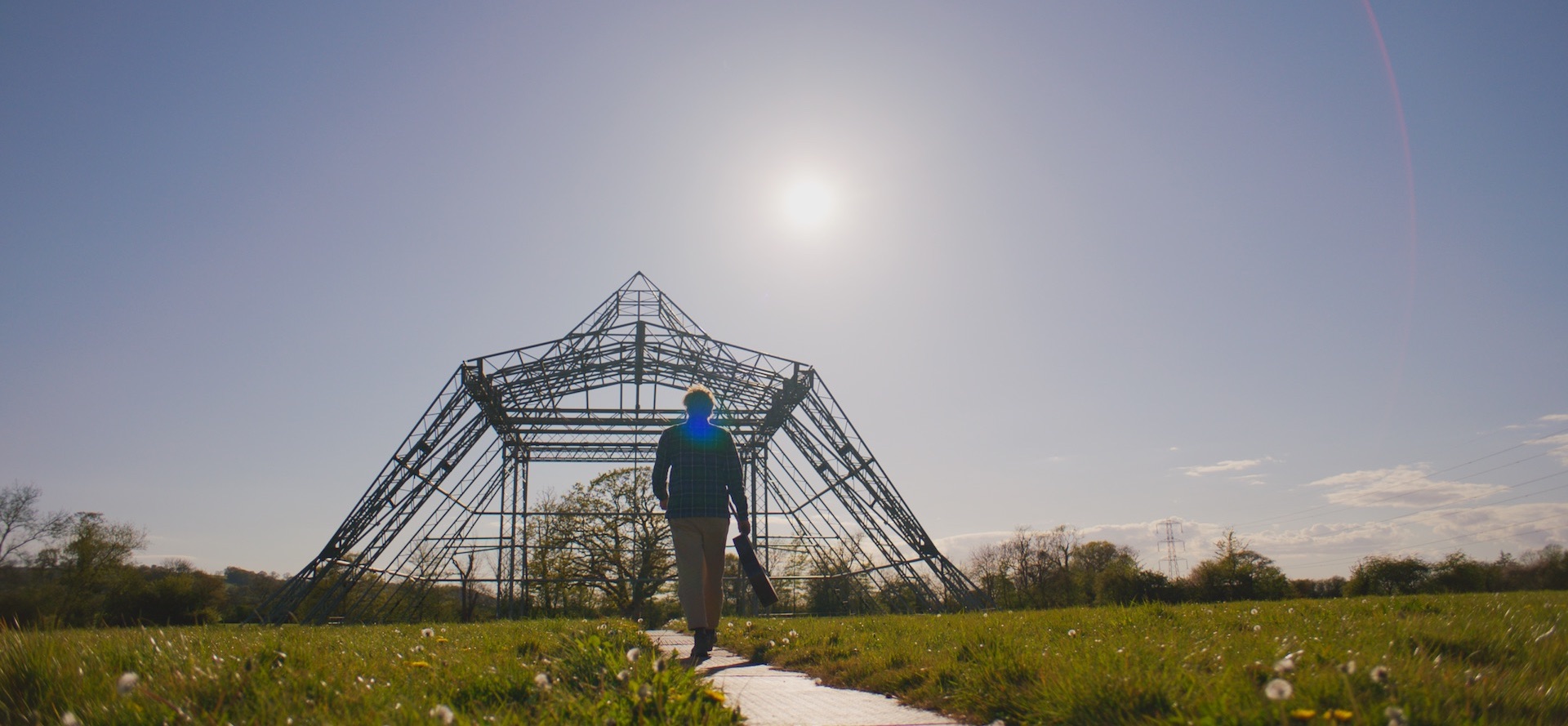 After years of touring have taken George Ezra to the furthest corners of the world, END TO END is a musical journey closer to home. Joined by his best friends Adam and Christy, the musician embarks on a 1200 mile walk across the UK from Land's End, the most southerly point of England, to John O'Groats, the northern tip of Scotland.
Part tour film, part travelogue, George reflects on his incredible career and revisits his musical milestones, while performing heartfelt acoustic renditions of his biggest hits and showcasing new songs in some of the most stunning locations across the country. A joyous celebration of the emotional impact of live music that's been so sorely missing from our lives for the last two years, END TO END is a love letter to the UK and its music.
As well as editing the documentary I joined the production during the shoot, filming some of the scenes and 2nd unit footage included in the film.
Directors: Christy Tattershall & Adam Scarborough
Cast: George Ezra, Christy Tattershall, Adam Scarborough
Producers: Fiona Neilson, Richard Yee, Catherine Miller
Editor: Arturo M. Antolín
Production Credits: Mint Pictures, Me+You Productions, Hurley Pictures, Paint Studios
Visual Effects: Brewery VFX

PRESS: